BizDigital Sdn Bhd has launched our very own eCommerce store: BD Store.
The main goal of this store is to provide easy and fast access to our services for those who are looking to scale their business with no hassle.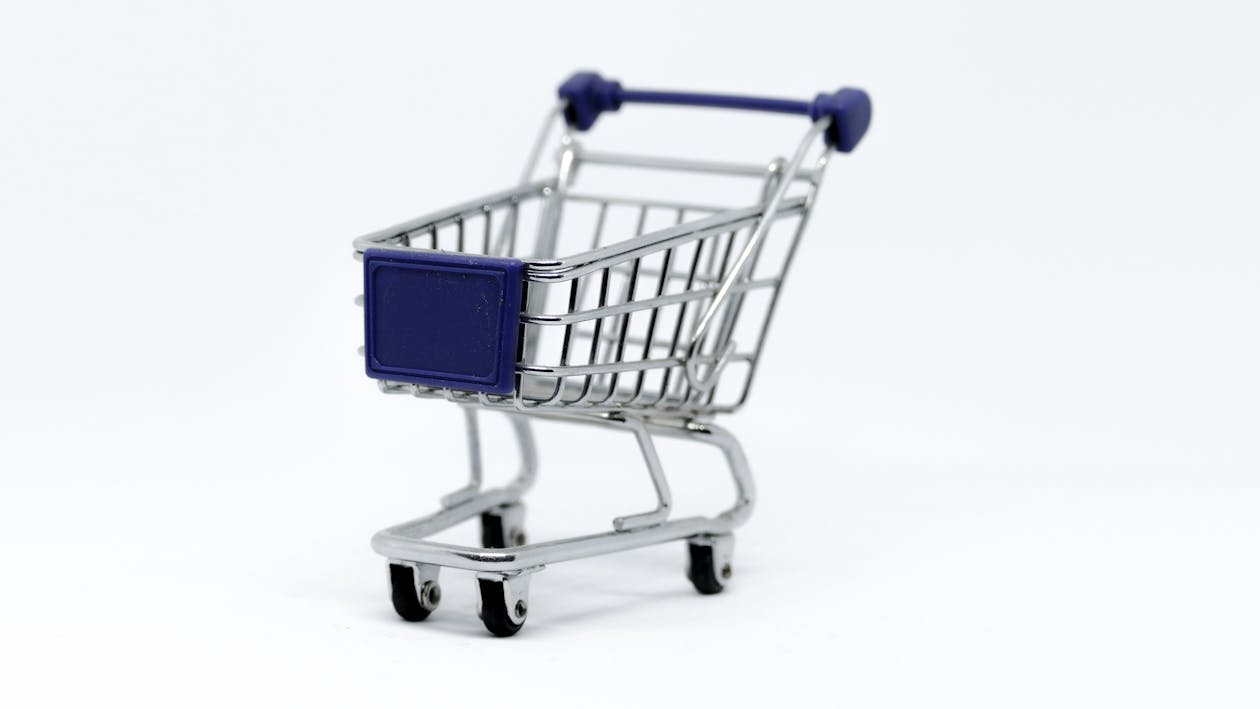 Removing the necessities of setting a meeting, creating custom quotations per order, etc.
Saving your time and letting you focus on things that matter the most, your business!
Let's review how a normal inquiry on a service would go (without the use of our BD store):
Step 1: Inquiry on service
Step 2: Set a meeting with BD team for verification of service needs
Step 3: An estimate is sent to you regarding said service
Step 4: More discussion due to some revisions on service
Step 5: Finally, on-board with the project (handing out necessary requirements such as business information to BizDigital)
Step 6: Project commence
By utilising our brand-new BD Store, we can cut some steps making it less time-consuming for both parties.
Step 1: Select service from a wide array of service on BD Store.
Step 2: Confirmation of project with both parties
Step 3: On-boarding with the project (handing out necessary requirements such as business information to BD)
Step 4: Project commence
If you drop by our store you will find services from each of the following departments from BizDigital Sdn Bhd:
Creative
Marketing
Development
We understand that each business may vary for their needs.
Whether you are looking for marketing strategies or just simple artwork assistance, BD Store is here to provide you with just that!
In the midst of this COVID-19 pandemic, we think it's more important now that you have access to our services without leaving the comforts of your home.
Stay safe people!
BD Store is Designed For Businesses
It's no secret that to become a renowned brand among your competitors, your overall design is detrimental. This is where BD Store steps in.
BizDigital as a branding company completely understands the importance of design.
This can range from the way your brand is conceived through impressions or how distinct it is from a design standpoint.
You can have a read from our blog: Brand Tips: Your Customers Are What They Buy.
BD Store will provide the following services under Design and Creative:
Branding package
Logo creation
Custom graphic design
Marketing Makes Money
Can't find traction for your business, perhaps you have the perfect product for the wrong audience.
With services under the Marketing umbrella, we can help you generate numbers through engagements, following and conversions.
Here are what services we have under marketing in BD store:
Content writing
SEO (Search Engine Optimisation)
Paid ads management
Social media management
Develop a website or let us maintain it!
Any established business knows that having a website can greatly impact their digital presence.
When a social media post isn't enough, your website will be there to provide information to your customers.
There are two different types of websites that we can develop for your business:
Informational website – useful for any business, helps to convert leads to sales.
eCommerce website – centres toward market-based businesses.
Already have a website but don't have a team to maintain it? Hire us and you don't have to worry about it anymore.
With so many choices and ways for you to scale your business, now is the best time to do it! Head over our BD store and see what we can do to help you.